Lisa Efthymiou interviews Certified Professional Home Stager Marcene Sanders about HOME BUYER EXPECTATIONS
All home sellers want to make the most money possible on the sale of their home, that's a given! As Marcene Sanders explains, one of the most difficult challenges comes with being able to look at our home through the eyes of the buyer.
What do home buyers want today?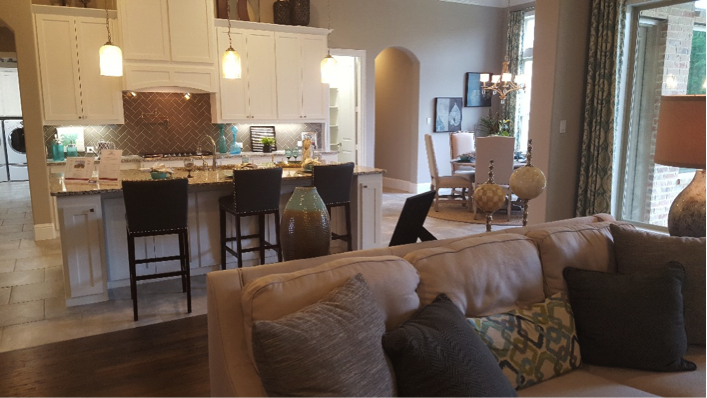 It's important to be able to detach oneself from home and look at it with the critical eyes that we know buyers are looking at the home with. Why do that? Because in order to inspire buyers to make a very generous offer, we have to try to give them what they want in a home.