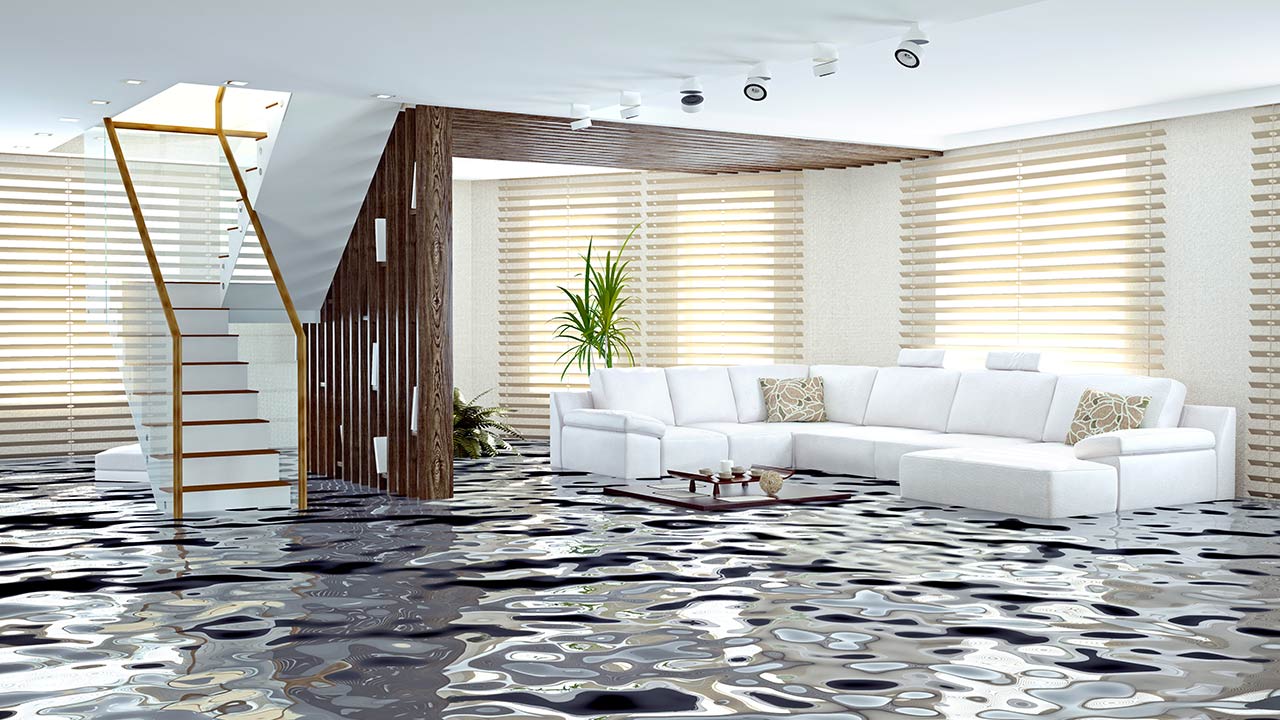 Is Your Home Prepared for a Natural Disaster or Severe Weather?
We face many potential hazards here in North Central Texas, and there are many skilled and caring emergency professionals ready to help if and when disaster strikes, but you are your own best protection.
You don't have to look too far back to see the amount of devastation nature can cause. Just this March powerful thunderstorms left behind damage across North Texas and caused power outages to more than 200,000 in the state. Hurricane Katrina, one of the costliest and deadliest disasters in American history, left more than a thousand dead in 2005. Only two years later Hurricane Matthew arrived to take hundreds of lives as well.
We didn't even bother mentioning the cost of the damage those two hurricanes caused because that's not what's important. Your worry is the same as many others: is my home prepared to keep my family safe? If you're not sure, consider looking into these valuable steps:
1. Think about the biggest risk
America is a very large country, which means preparing your home for disaster can vary depending on if you live in Tarrant County Texas or somewhere in California. The last thing you want to do is prepare for hurricanes when you're more likely to get hit by a spring tornado!
Since different natural disasters require different preparation, investigate to figure out which ones you're most likely to experience. We recommend this amazing natural disaster map to see the weather risks your area is prone to suffering.
2. Assemble an emergency kit
Having emergency supplies ready to go is absolutely vital. Since you never know when a natural disaster or severe weather is going to hit, you should always make sure you have everything recommended to stay prepared. At the top of the list should be one gallon of water per person for at least three days along with a three-day supply of food that won't perish.
Other essentials include a flashlight, basic first aid kit, cellphone, and money. Bring extra batteries for any electronics you may need along with a radio in case TV/internet goes down and you need to stay informed on what's going on out there. Make sure all these supplies are stored in a bag or other container that you can find and take quickly.
3. Set (and practice) a plan for your family
When it comes to natural disasters, organization is everything. Everyone in your family should already know the assigned meeting spots for when a disaster strikes, whether it's somewhere in your home or a place outside. Remember: your family may not all be together when an emergency happens.
It's also a good idea to educate your kids on what to do should you yourself not be there. Discuss emergency scenarios and on occasion run drills so your family has the plan fresh on their minds. You should also designate a friend or family member as a contact person, preferably someone who lives far enough to not be experiencing the same disaster as well.
4. Identify potential dangers in your home
Knowing which types of disasters you're vulnerable to can help you reduce the chance of danger in your home. For example, living in an area prone to tornadoes means having a basement, storm shelter, or an area in the home away from windows where you can take cover. Residing in wildfire-prone California means eliminating any brush and dry grass on your property when temperatures go up.
No matter what natural disaster your area is most likely to suffer, working smoke detectors and fire extinguishers are important. Making sure everyone in your family knows how to shut off the gas, electricity, and water is also recommended.